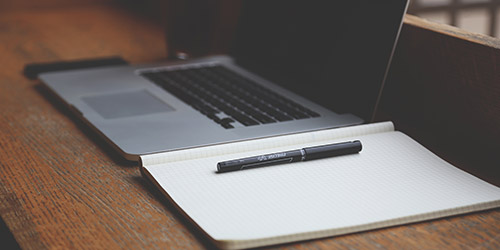 ABOUT US
---
Daytime Enterprises Limited is a full service talent representation company. Headed by Lori Puzzolanti, with associates across the country, DEL coordinates endorsements, brand ambassadorships, trade and consumer appearances and partnerships, for popular television personalities. Trusted associate Cathi Pallotta has been on board since 1990!
Through the years, we have worked with thousands of events. Each event is handled with the same high quality and attention to detail. We have established a reputation of integrity and will not compromise on our level of service.
We started out representing soap opera celebrities and booking tours in Canada, the US and the Caribbean (extremely fun events!) We have since branched into talented 'how-to' experts from various television shows and web series. We have worked from the ground up and we have learned first hand how planning and executing need to be coordinated to insure seamless success.
We enjoy connecting our clients with events, products and services that are good for both brands. We are fortunate to represent clients that have the same strong work ethic. Our goal has always been to provide the best possible service.
We launched a children's character division 15 years ago and hold some of the most popular kids characters on our roster. www.daytimekids, is a separate division that keeps our hand in the much coveted family demographic.
We enjoy working with so many talented people. Our level of commitment to exceed expectations and deliver quality service continues to be our focus. Thousands of successful events and campaigns behind us and thankfully, the journey continues.