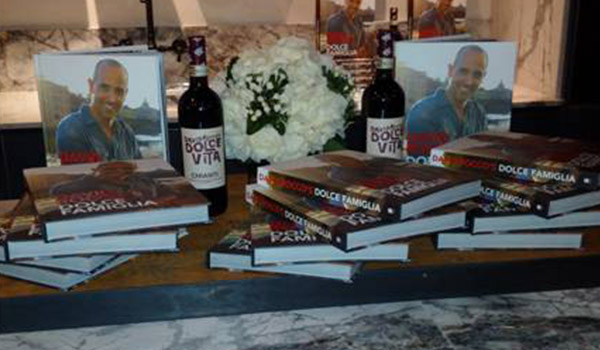 AN EVENING WITH DAVID ROCCO
David created the menu, with the wine pairings. He introduced each course, and then circulated among the 50 VIP guests. David's latest book was signed and gifted to each attendee.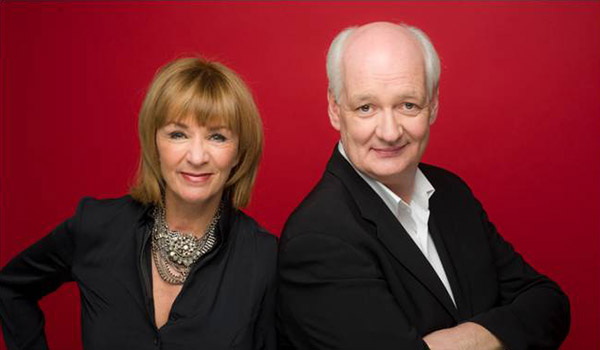 COMEDY NIGHTS
Deb MeGrath and Colin Mochrie hosted two separate evenings with 60 VIP's. Improvisation with audience involvement along with an autograph, photo and book give-away, made it a very special, and very funny evening.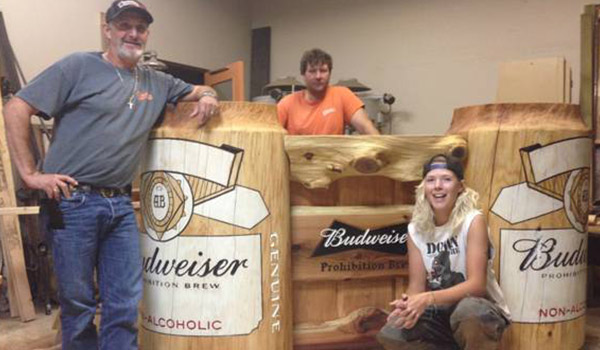 TIMBER KINGS CONTEST
André hand carved this special bar for Anheiser Bush. The bar was part of a contest for Prohibition Brew. We tailor VIP events to include both an appearance and a special carved prize for give-away.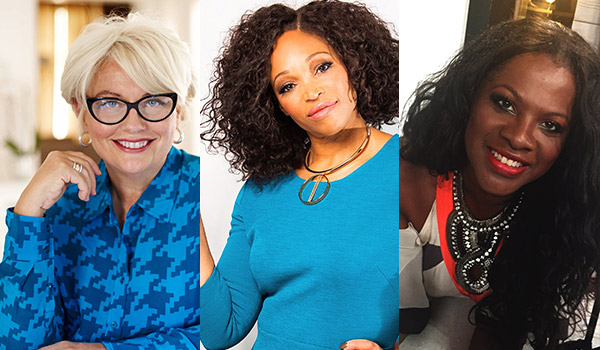 FASHION & IMAGE MAKEOVER
A special evening for 100 top loyalty members included cocktail reception, meet and greet with Tracy Moore, Lynn Spence and Grace Tartaglia. Fashion show, tips, trends and image makeover do and don'ts.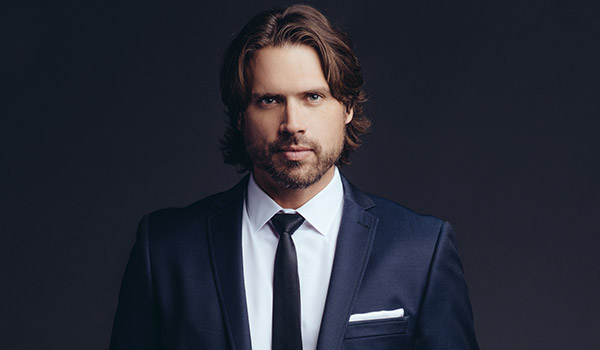 SOAP OPERA CELEBRITY EVENTS
Our soap opera celebrity appearances can be open events, or exclusive appearances. We format the event to best suit the needs of the client. An appearance can include meet and greets, as well as photo and autograph opportunities. These talented personalities are also great for fundraising galas, keynote addresses and emcee duties.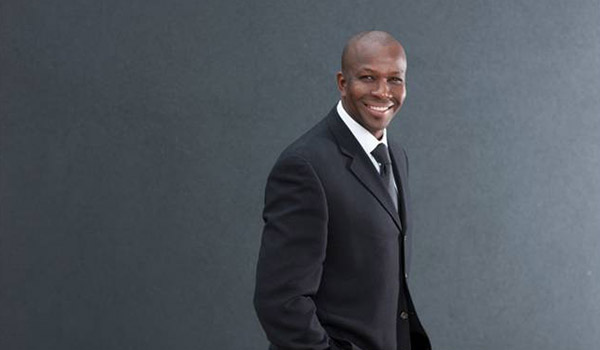 ATHLETES
Donovan Bailey
Events hosted by athletes can include round table discussions with high profile sportscasters, photo and autograph opportunities and open q & a sessions. Past events included Michael Landsberg with George Chuvalo. Donovan hosted private events with VIP members.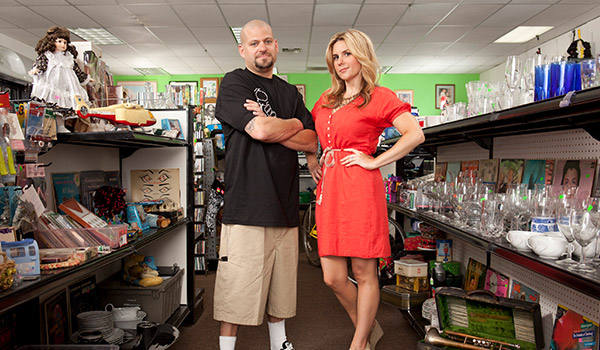 REALITY STARS
Storage Wars
Past events included general meet and greets as well as a Storage Wars contest. Three loyalty members were selected and then had the opportunity to select and win the "locker" with the highest value.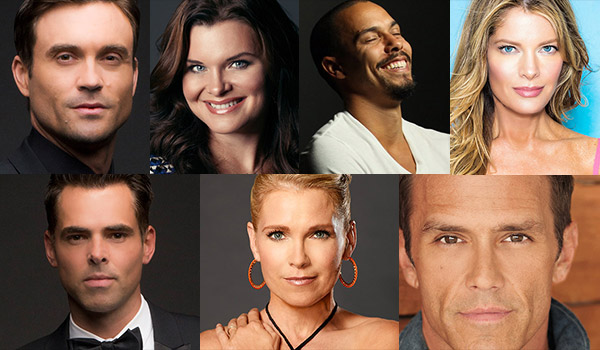 SOAP FEST
We coordinated a special event for VIP customers that brought together some of the most popular soap stars. Guests had a private reception with the celebrities along with both a commemorative photo and an autograph card. Complete engagement and a one of a kind experience.